READICLINIC®
We are pleased to offer urgent care services to our established KCAA patients.
The new name for our same day appointment service, now called ReadiClinic®. We have changed the name in response to confusion some of our patients experienced between the Walk-in Clinic and the Allergy Injection Clinic since both accept same day walk-ins among established patients.
We hope this reduces confusion between our two established patient services:
ReadiClinic® is a same day appointment service for established patients experiencing urgent health needs. Hours are 8:30 – 11:30 am, M-F, in the Overland Park office only.
Allergy Injection Clinic is for patients to receive their weekly allergy shots. Click HERE for hours since they vary by location.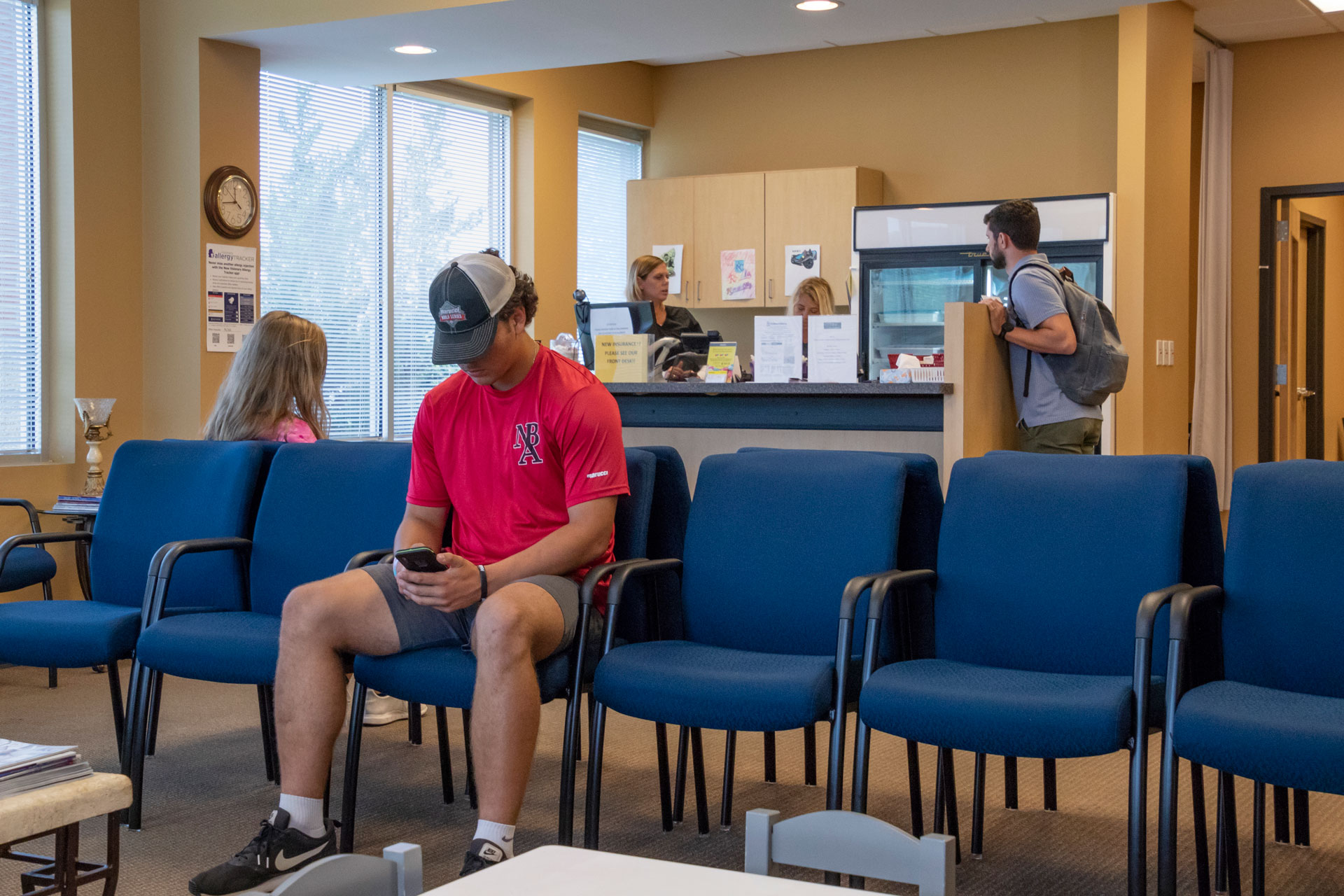 READICLINIC® HOURS
Visit Guidelines:
• For established KCAA patients only.
• Do not come to ReadiClinic® if you have a fever or COVID-19.
• If you have recently had a fever, you must call first to review your situation with a nurse.

Our Overland Park location does not have ReadiClinic® hours on Saturdays.