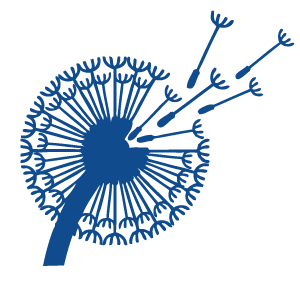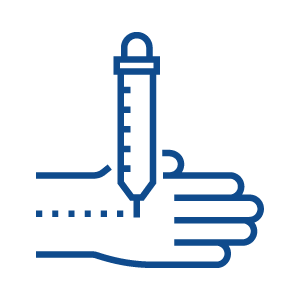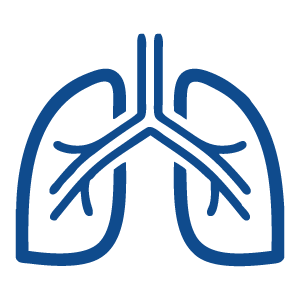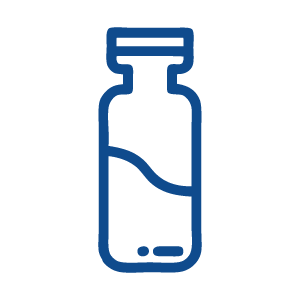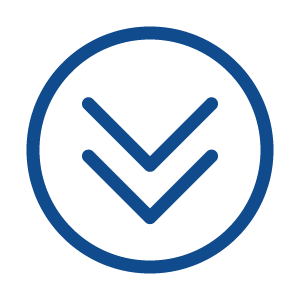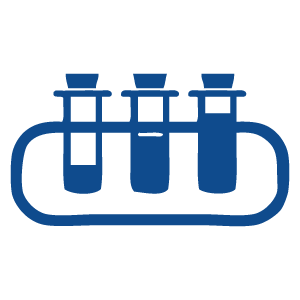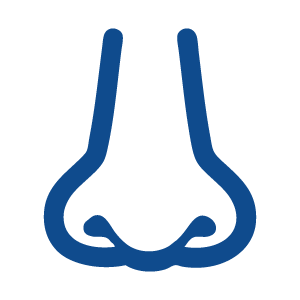 Our offices will be closed on the following dates:
Dec. 23rd, 25th, and 30th
Jan. 1st, 2024
Jan. 12th, 2024 after 12pm
Kansas City Allergy & Asthma is the metro area's premiere provider of allergy and asthma care. We have been serving the community since 1979 with three convenient locations in Overland Park, Olathe, and Lee's Summit. We are proud to be expert caregivers and researchers for allergy, asthma, and immunologic diseases.
Our doctors are board-certified by the American Board of Allergy and Immunology which means we are proficient, knowledgeable specialists. We make extraordinary effort to stay up-to-date through continuing education in order to bring the best, most advanced technology to our patients.
We believe that no one should suffer from allergies. We are committed to providing the best possible care for each patient. We offer individualized, targeted care for long-lasting relief or even a cure. We use a team approach to work closely with your primary care physician to diagnose and treat allergies and asthma.
We are honored and privileged to care for you and your family.
We test and treat for virtually every allergic and immunologic condition. We employ cutting-edge diagnostics and offer treatment options for:
All types of allergies – food, hay fever/nasal conditions, insect stings, skin, drug
Pulmonary problems – asthma, sinusitis
Immunodeficiency
Allergies impact up to 80% of children and 70% of adults with asthma. Because of the close tie between allergies and asthma, allergy treatment is often the first step in an asthma care plan.
Our many testing procedures and treatments:
Testing
Allergy skin test for environmental allergens and food
Aspirin test and desensitization
Exercise challenge test
Local anesthetic test
Venom test
Treatment
Allergy injections
Infusion therapy for immunodeficiency
For established patients, we offer extensive hours for allergy injections.
Participate in Allergy & Asthma Research
Recruiting Adults & Children with Allergy or Asthma Symptoms for Clinical Research Studies
Referring Physicians
 
We are honored to treat your patients. Any referral reflects your trust, and we appreciate your confidence.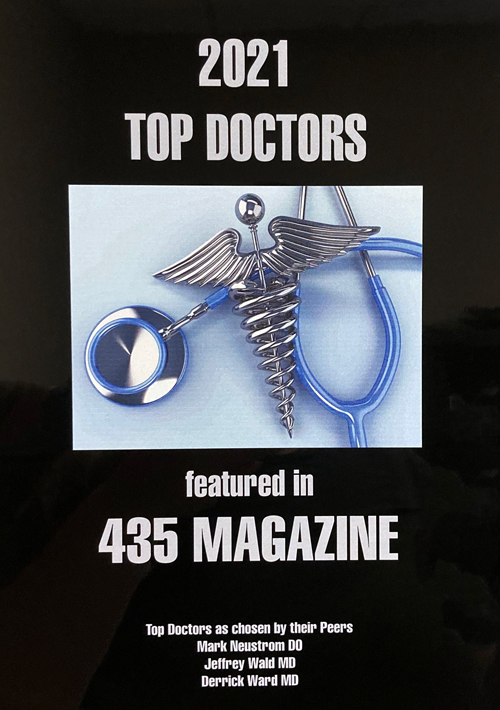 Congratulations to Our Top Doctors
Derrick Ward, MD
Mark Neustrom, DO
Jeffrey Wald, MD
KCAA Wishes Happy Retirement to Dr. Mark Neustrom
After 28 years of practice at KCAA, Dr. Mark Neustrom has retired. His outstanding care and kindness made him beloved by his patients and he will be sincerely missed by all.