APPOINTMENT INFO
The initial KCAA appointment is devoted to identifying patient needs, answering questions, and creating a preliminary treatment plan.
When the appointment is made, we provide login information to our patient portal. It is important to log in and complete the necessary paperwork prior to the appointment. This helps us keep the appointment on schedule and provides essential information to KCAA care providers.
Be sure to bring a current insurance card and photo ID. Patients are responsible for any copays or deductibles at the time of service. KCAA accepts VISA, MasterCard, Discover, and AMEX.
IMPORTANT: Do not take antihistamines for at least 4 days prior to testing. Antihistamines can interfere with the results. Click HERE for a partial list.
APPOINTMENT AVAILABILITY/SCHEDULING
No one understands better than us that allergies and asthma require prompt care. For that reason, we offer 3 locations with convenient hours.
Overland Park – Get Hours
Olathe – Get Hours
Lee's Summit – Get Hours
Call (913) 491-5501 to begin the process.
We can typically schedule new patients the same week or within a few days of being contacted. As always, we try to promptly schedule all patients who suffer from urgent problems.
PATIENT FORMS
An email confirmation is sent when the first appointment is scheduled. The email contains a username and password for the Patient Portal. Log in and complete the necessary paperwork prior to the appointment.
Call (913) 491-5501 if email confirmation not received.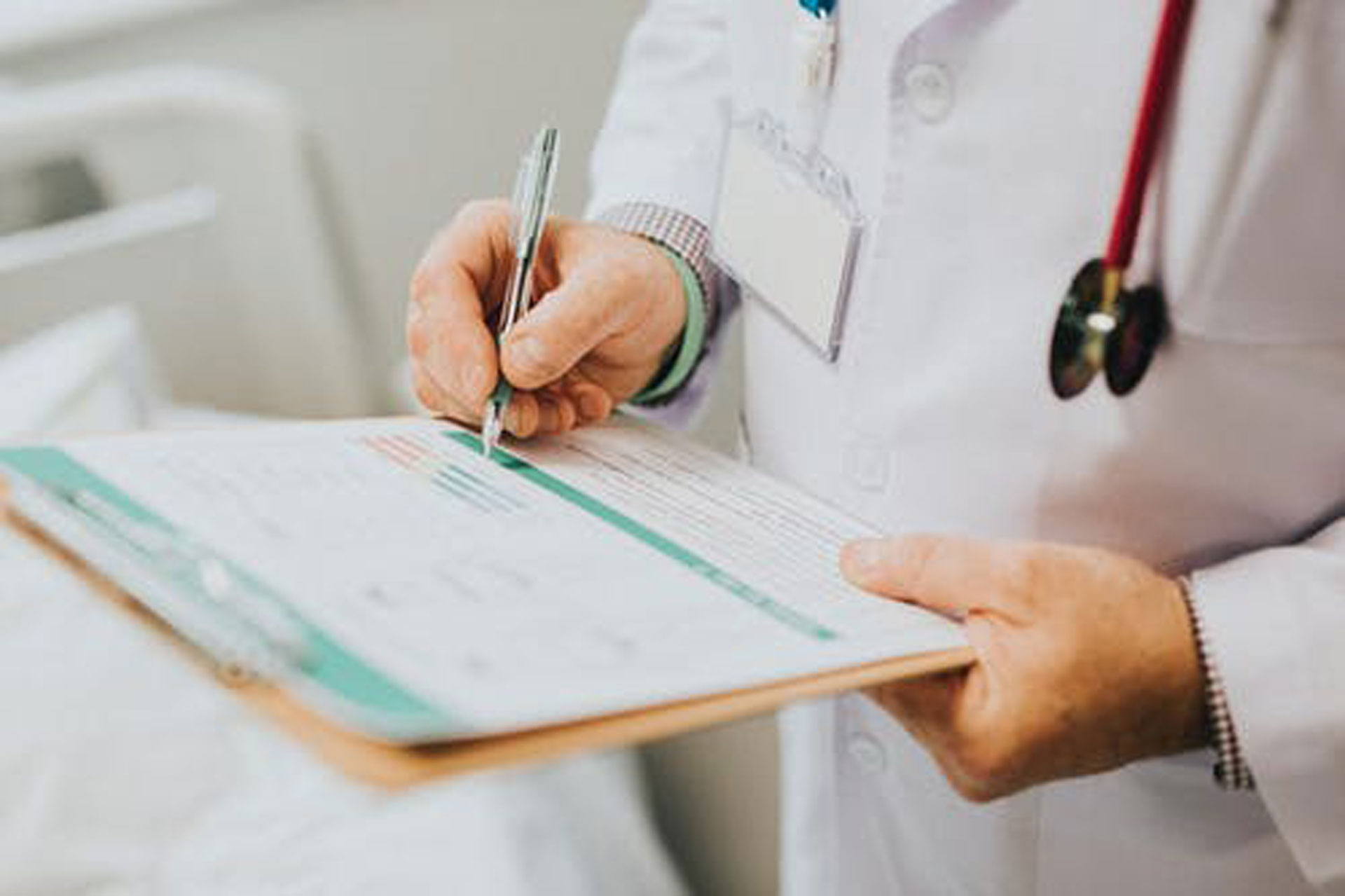 HIPAA INFORMATION
Patient privacy is extremely important to us. Our HIPAA Notice of Privacy Practices explains how patient medical information is used and how to access it.
MEDICAL RECORDS RELEASE
This form is required for patients transferring records to and from other doctors to KCAA for treatment or diagnostic services. We need this form to access medical history.
Download Medical Records Release Form
NEW PATIENT FREQUENTLY ASKED QUESTIONS
How do I know if I need to see an allergist?
Primary care physicians help determine if a patient needs to see a specialist. General indicators that an allergy and asthma specialist are needed include:
Asthma symptoms limit everyday activities
Primary care physician determines a lack of response to treatment
More tests are needed to identify asthma or allergy triggers
Primary care physician feels allergy shots would be helpful
Oral corticosteroids are needed more than twice yearly
Is a referral from a primary care physician necessary to come to KCAA?
If depends on the insurance plan, and all plans are different. Contact the insurance provider to determine if a referral is necessary. Patients are responsible for obtaining the referral.
What happens at the first appointment?
The KCAA physician will take a complete history and begin testing. Some appointments are consultations with testing scheduled on a different day. This will be explained prior to the appointment. Testing may include skin and lung-function tests. Following testing, results will be reviewed and a customized treatment plan developed.
How old must a child be for skin testing?
Limited skin testing can be done at any age, even infants. We recommend making an appointment with a KCAA specialist to discuss the child's history and jointly determine the best course of action.
Is there a fee for a missed appointment?
Patients may be charged a no-show fee for a missed appointment. We ask patients to make every effort to cancel or reschedule the appointment as soon as possible.
How quickly are new patients seen?
KCAA strives to see new patients as quickly as possible, usually the same week or even the same day that we are contacted. Call
(913) 491-5501
for an appointment.
Can I visit any of the 3 KCAA locations?
Yes. Mention the office preference when making an appointment. Patients can even make appointments at a different KCAA location than their primary one.